ST. CLOUD, MN (November 3, 2017) –
Big Brothers Big Sisters of Central Minnesota is proud to announce the following new staff members that will strengthen their agency and service to kids in the central Minnesota community.
---
Brenda Jacobson
Brenda Jacobson accepted the Advancement Director position. She has a master's degree in Philanthropy and Development from Saint Mary's University of Minnesota. Brenda has over twenty years of experience in major and planned giving solicitation, annual fund drives, communications, and special events.
---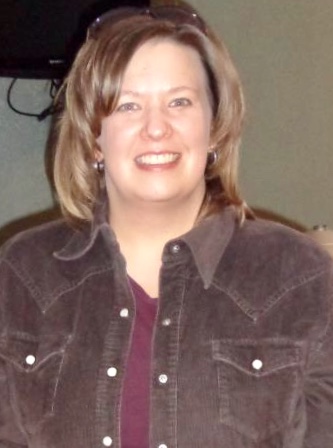 Rebecca Fonss
Rebecca Fonss accepted the Match Support Coordinator position. She has a master's degree in College Counseling and Student Development from St. Cloud State University. Rebecca has over 10 years of experience in customer service, advising, and relationship development.
---
Jackie Johnson, Executive Director of Big Brothers Big Sisters states "The team additions are solid with the mission of our agency at the very forefront of why they choose to be a part of Big Brother Big Sisters. We are in a very strategic position to continue to strengthen our program and serve more kids. We have a strong history that we will continue to build on."